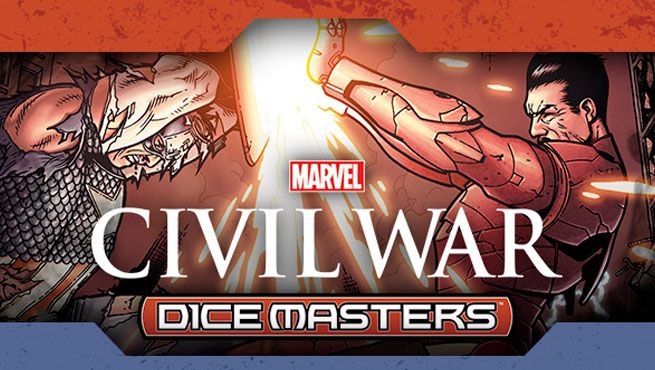 So the Civil War film came out two weeks ago in the UK and a week ago in the US
What did people think of it?
Favourite scene?
Favourite character?
And with that came another Dicemasters set, I didn't get the Starter as at this point I have far too many sidekick dice, why can't they just sell the character dice and cards on their own?
Anyway, here's 5 packs I opened
Did you guys get any packs and get any good pulls?
Let me know in the comments or on Facebook and Twitter
Follow Geek Mash
Follow Brad on