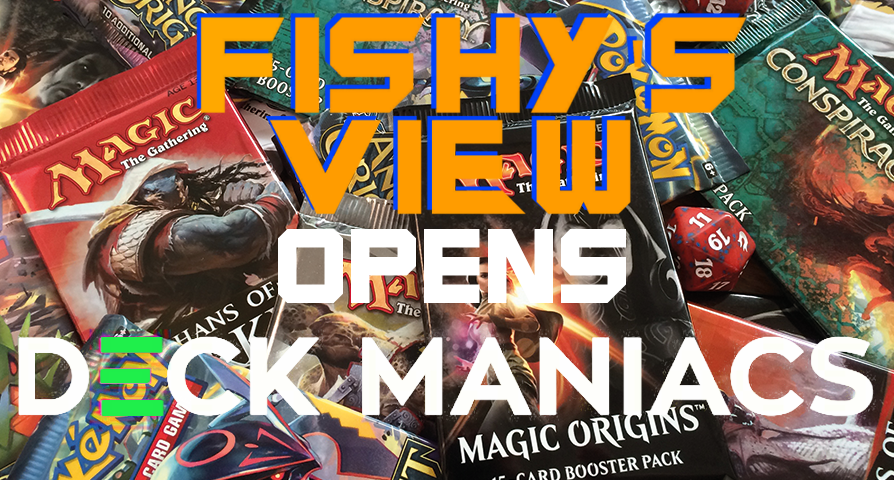 Deck Maniacs is a new box subscription service where you sign up and get sent either Pokémon or Magic the Gathering booster packs and other assorted goodies straight to your door!
They are also looking to expand with Cardfight! Vanguard, Force of Will and Yu-Gi-Oh
So here is the December 2015 box that I got in the Black Friday sale

So which colours do YOU use?
Let us know in the comments or on Facebook and Twitter
Follow Geek Mash
Follow Brad on