You may have noticed that posts have always been few and far between on here, I kind of lost heart with it when just posting alone
Recently though, a fellow blogger - 8 Bit Girl - discussed with some fellow friends to do a collaboration blog, that way if someone feels burnt out writing there are other people there to pick up the pace
So, I am now one of the writers on
Geek Mash
, a blog combining all forms of geek culture, from gaming to films, comics and cosplay, and anything in between!
You'll catch me posting about boardgames, computer games, films, 80s stuff and crazy ideas.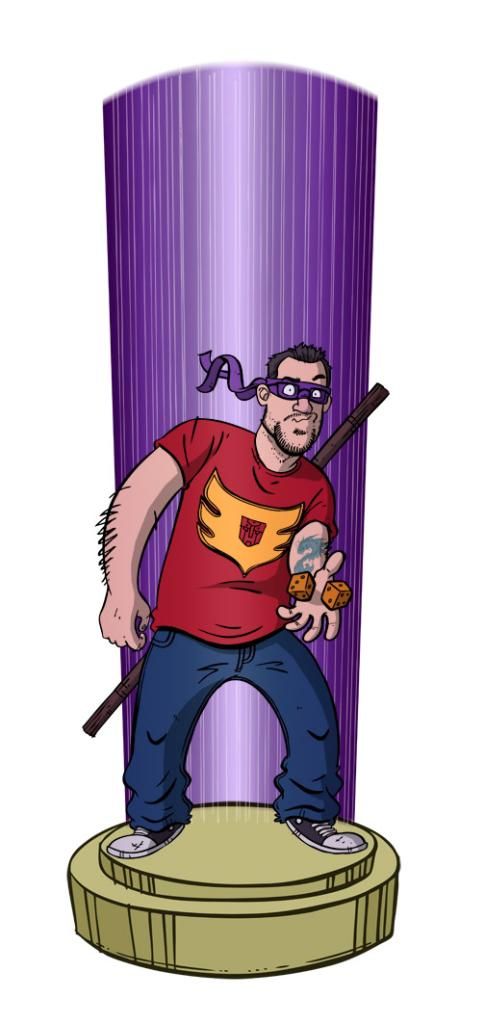 Follow Geek Mash
Blog:
http://www.geekmash.blogspot.co.uk
Twitter:
http://www.twitter.com/geekmash
Facebook:
http://www.facebook.com/geekmash
I hope you all enjoy our posts on there! I'll be coming back here every so often, but you can find the majority of mine over on Geek Mash. Feel free to follow me on Twitter and Facebook to keep up to date on posts for both of my blogs!
Brad aka Monsiuer Poisson aka Fishy aka Ricochet