Five guys opened in Harlow recently and everyone has been raving about it
So I thought I would try it out
When you walk in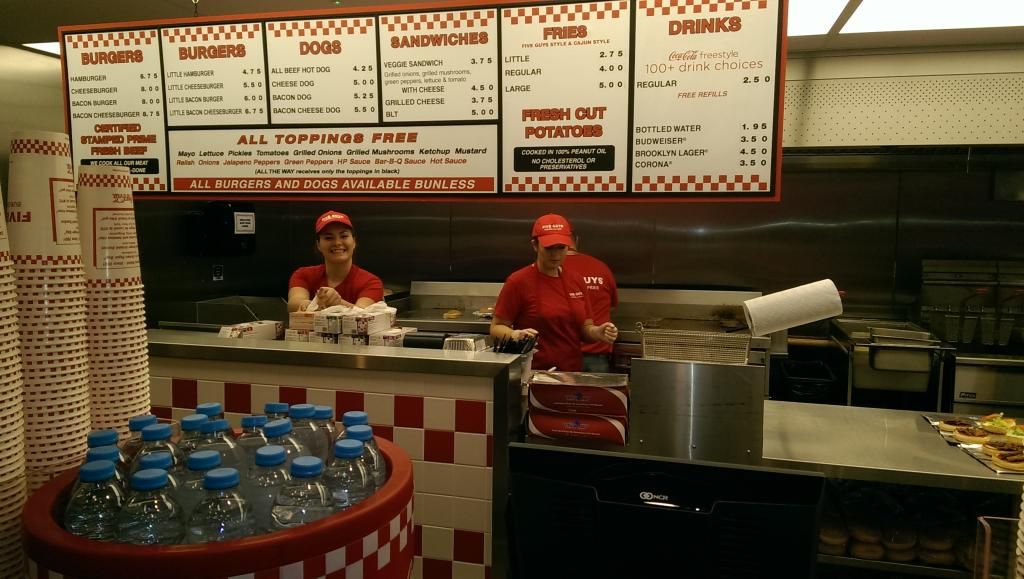 You're greeted by happy friendly staff, and the piles and piles of free monkey nuts!
I mean people said to me about the free monkey nuts, I thought maybe you just had a little pile to try, but there's bags of the stuff!
I'm not really that big of a fan of them so I got them just to have the experience, but I tell you what, those were some pretty nice monkey nuts!