Sega has announced Sonic & All-Stars Racing Transformed, a thrilling new racing experience featuring Sonic the Hedgehog and a fantastic cast of SEGA All-Stars competing across land, air and water in vehicles that fully transform from cars, to planes to boats.
Sonic & All-Stars Racing Transformed will speed on to the Xbox 360, PlayStation 3, PlayStation Vita, Nintendo 3DS, and PC Digital Download late in 2012.
Here are some pics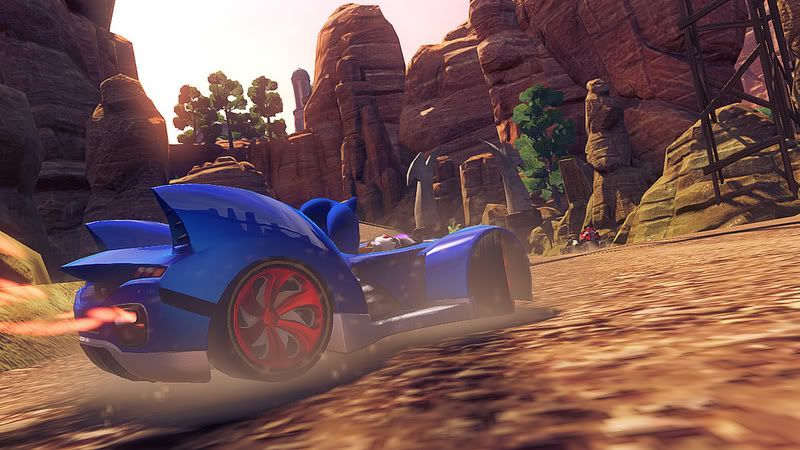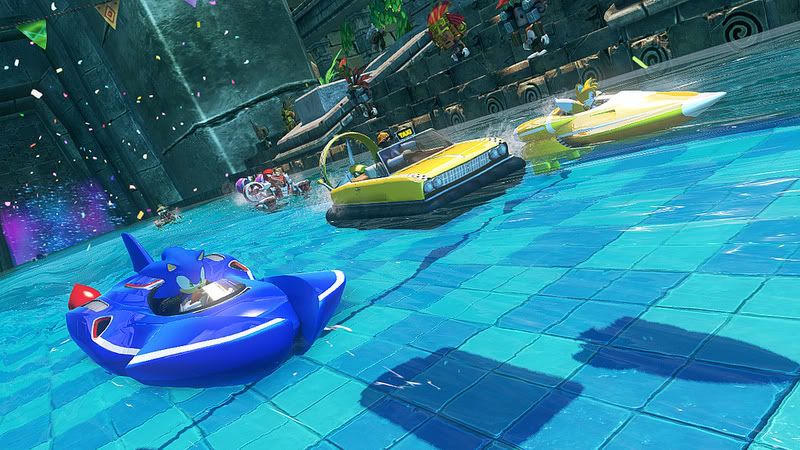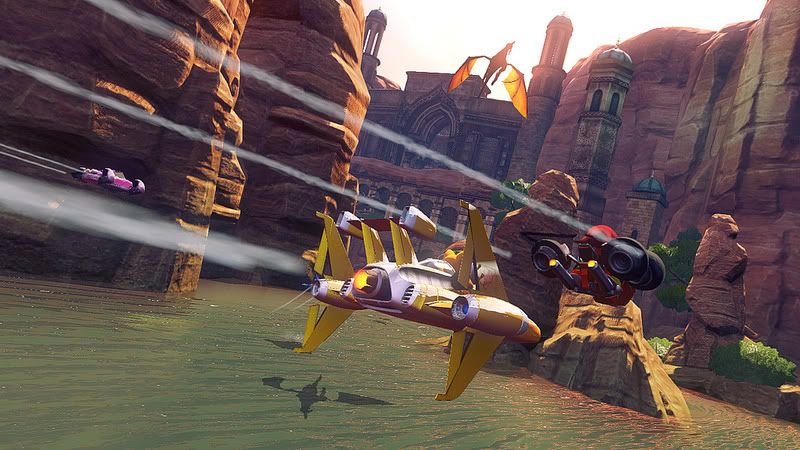 Knuckles ground vehicle looks awesome! Much better than the ATV he drove in the first one
I'm actually glad to see they haven't just copied over the old carts from the old games
Will be interesting to see how the vehicles transform and the designs are already looking pretty great
I for one am really looking forward to this, if it's as much fun as the first game and has as many easter eggs for longtime Sega fans
Bit of a long title though....